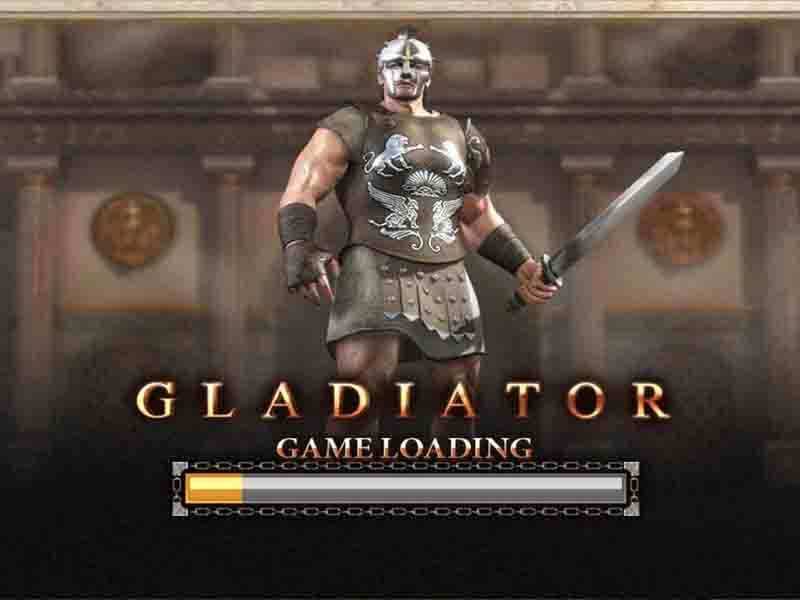 Before it lost the glory, Rome was renowned throughout the world for a number of things and one of them was the epic warriors – the gladiators – who fought with expertise, agility, skill, strength, and wit either for the crowds to roar or death. The bravest and strongest won and earned utmost adoration and unbelievable wealth. The Gladiator movie somehow tried to catch the treats and if you've watched the movie, the symbols are very likely to jog you down the memory lane. But the slot machine Gladiator is entirely unique and different from whatever you've seen in the movie.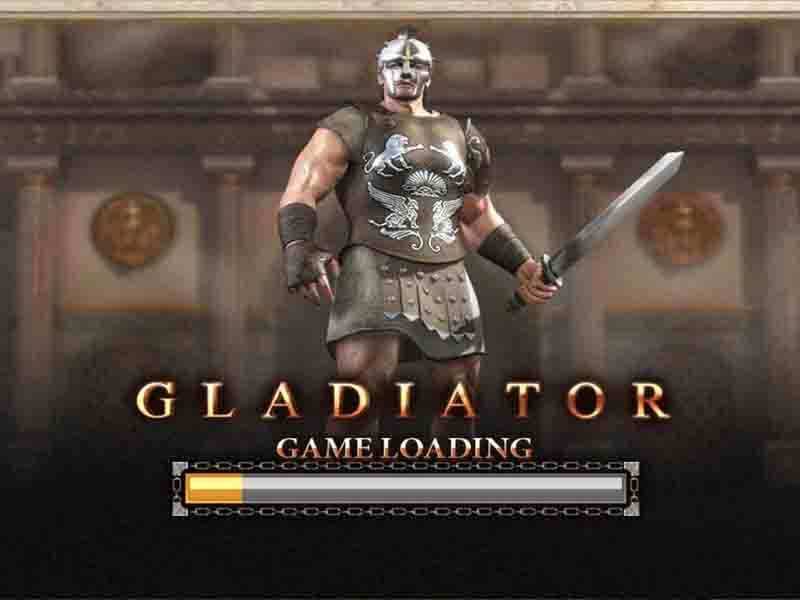 As with any BetSoft slot games, Gladiator is also cutely but crazily themed to take the players to ancient Roman civilization and give them the best scope to fight like a hard-core gladiator in a coliseum. The online slot has 5 reels and 30 pay lines featuring a scatter symbol, 2 different wild variations, a click-me feature and an exclusive second screen fighting bonus. And all of these together make the game (hugely popular in the UK) real and amazingly thrilling.
What are the Key Features of the Slot?
Inspired by the gladiators, this free 3D slot features animated symbols identical with the arenas including the powerful gladiators, their flags, shields, gold coins, horses, tigers, golden goblets and last but not the least, a princess. The bonus features include wild bonus rounds and scatters as well. If you want to battle, gambling may be considered to double your winning. And you can earn a huge amount of real money. There's no restriction – just get going for the maximum bet. If you like to explore more than the normal folks, you can do it at 5x coin bet multiplier.
How to Play?
The Princess icon in the reel 1 activates Wild x2 feature where the Princes tosses rose petals on the reels. As the petals land on the symbols, it will active x2 Wilds and double your wins.
The Gladiator symbol on the reel 3 activates Gladiator Smash Wild Reel feature. During this, the gladiator smashes a marble slab over reel-3 to let the reel go Wild.
3 or more Door symbols unlock Click Me feature that enables you to pick any symbol to get awarded. You can choose over and again until you're able to reveal the 'Collect' icon. Spinning symbols Hero, Coliseum and Villain respectively on play lines 1,2,3 on reels 2, 3 and 4 allows you to unlock Gladiator Battle Bonus round that is being played on a different screen. And there you have to select a Gladiator for battling – if you win, this online casino slot will wallow you in gold.
Coliseum Scatters bring payout from any winning combination of them. You can win a jackpot of 2000 coins.
No download is needed to play the game.
What are the Key Buttons?
Gladiator online slot machine features a clear row of five different buttons that control the entire game –
Select lines – You can use them to alter the number of play lines
Bet per line – You can press this to select the amount of money per line you want to bet
Choose coin bet – With this, you can select the coin value ranging between .05 to 1.00 pounds
Spin – Press this for spinning the reels
Max bet – It selects the play lines and spins at the present coin value as well as bet level