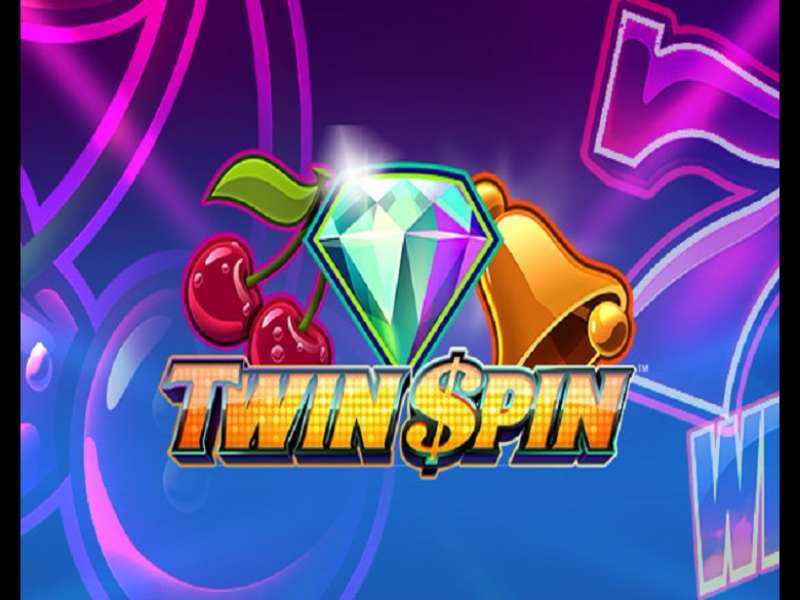 Online slot machine games have been a revelation to the ones, which can be played in real time. The success of general casino in providing slot machine game is widely popular among the new gamblers and even in the minds of some experienced players, who just tries out for the sake of playing. NetEnt is one of the popular online slot machine game developers who have been recognized as one of the leaders in providing games of such types. Twin Spin is one such game, which has stood out and just added an extra feather on NetEnt's credibility. Twin Spin is a NetEnt's patent game, which provides an old school touch to the game theme and the layout. This is one such game which is widely praised and appreciated among the old fashioned game lovers, who primarily play slot machines for themes and from those gamers, who are fairly new to the world of slot machine gaming. The winning lines in this game is an incredible 243 ways along with twin reel features and both of these looks extremely identical to each other's.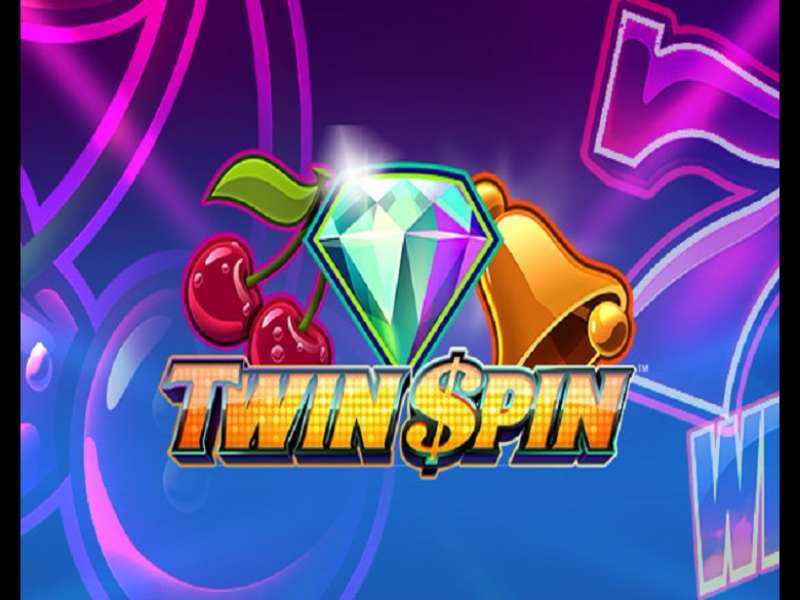 With so many playing structures and features at stake, the game comes in various mobile platforms which extends from iOS, Windows to Android and can be played for both real money and also for free and it requires no download.
Rules of Playing Twin Spin Online
Twin Spin Online is yet another themed online slot machine game from NetEnt, and unlike most of its counterparts, the main game has a lot of things to offer over the side games. Here are some of the most vital rules to be ensured before playing this game:
The game comes up with a user-friendly interface, which ensures that any new comer doesn't face any issue while getting accustomed to the game. Here is the brief look at the interface as follows:

The game has a great set of translation sets available in many popular European languages. This has ensured more takers from countries such as France and Netherlands.
Twin Spin Slot machine game has different user settings, which includes an accelerated spin, a resolution select, a sound control panel and others.
Level option is present, which allows the players to choose the experience levels and play for a better wager. This is obvious for a player with experience; the wage level is always on the higher side and so are the payouts.
Coin Value can be chosen, which ranges from 0.01 to 0.5 and the entire option is controlled by Coin Value option.
Max Bet: This option will spin the reels at the highest possible bets.
Autoplay: This feature ensures that the players to lay back after choosing the number of paylines and slot details and just wait for the slot to spin automatically.

The symbols in the game include Sevens, bells, cherries, diamonds and BARs. Other lower valued symbols include letters and numbers and card characters starting from 1 to 9.
Wilds in the game plays out the most important role and can only are found on three middle reels. The Wilds replaces all the other symbols in the same real and forms a winning combination.
Twin Reel function is the best known feature andis always activated in every individual round. This means that there are two distinct reels which are positioned next to each other and looks identical by all means. This increases the winning chances as the players can set up the winning lines in both the reels separately and can hope for a possible win in either of them. Aside this, Twin Spin has a winning RTP of 96.6%.
Bonus Symbols and Feature in Twin Spin
Twin Spin slot is a game that doesn't comes up with flashy modern day gaming feature such as free spins, multipliers and other bonuses.
Final Thoughts for Twin Spin Slot
Twin Spin Slot is an old-fashioned classic online slot machine game to be manufactured by NetEnt. The game has grown in popularity as for being one of the pioneers of providing twin reel interface to the players. This allows the players to make multiple combinations for a single round and stand a great chance of winning that particular round. The game being an old fashioned one lacks many modern day gaming features such as free spins, bonus rounds and multipliers, but none of these is a reason to worry as the general payout along with multiple reels ensures a large payout.
The game is available to be played in various online casinos which hosts games from NetEnt software and in those countries where gambling is a legal business, starting from UK to USA. To play free Twin Spin casino slot machine across popular casinos, there might be limitations when it comes to prize and winning structures. Thus, for real money parties, the game is worthwhile considering a grand payout.