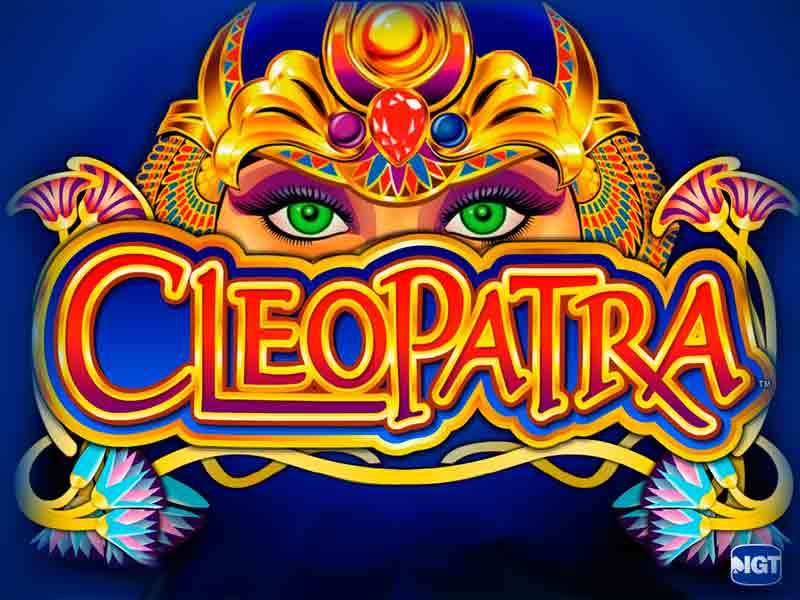 The provider of Cleopatra Slot is IGT (International Gaming Technology) and its theme is Egyptian. The game has video slots and it has 5 reels and 20 paylines. It is a massive hit amongst the people who likes playing casino games. It is based on the real money and bonus points as people can earn a great jackpot. In order to attract new players, the software providers have included many versatile features as a wild symbol, free spins, scatter, Autoplay, etc.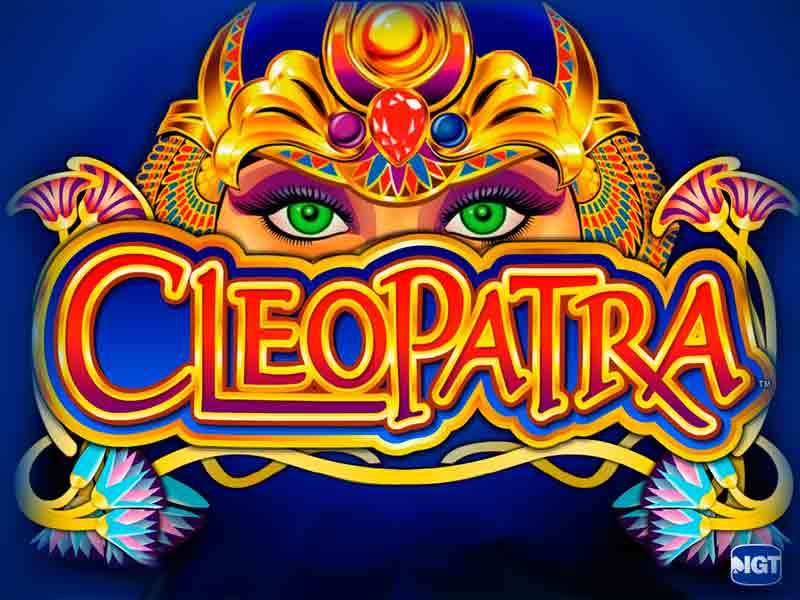 Playing the Game
The Cleopatra Slot game provides an opportunity to the people to win money or the players can play it without any kind of losses. Here are some of its features:
Bonus – Yes
Scatter Symbol – Yes
Free Spins – Yes
Min Bet – £0.20
Max Bet – £ 100
Jackpot – Fixed type
Wild Symbol – Cleopatra
Max. Payout – 95%
How to Play the Game?
This machine game can be played online and on their mobile handsets, as it can be downloaded from the Android play store or Apple store. One can play the game in the following manner:
The player can select their Line Bet in the box while using the Egyptian Slots and one can use the arrows to adjust the stake per line.
The players can select the number of paylines they want to play by controlling the LINES in order to change the number of paylines one wants to choose.
When the player has adjusted the stakes and paylines, they can click the PLAY button to start playing the game in order to spin the reels.
The player can play a MAX BET if they have sufficient money. However, if the player is not having enough money than the maximum lines chosen by the player is lower down.
People can earn scatter award if the Sphinx symbol appears in two or more reels, and if these are going to appear repeatedly, your chances of multiplier increases. One can play free spins automatically as the Wild Symbol that is Cleopatra emerges in the game.
Winning the Game
The online game Cleopatra Slot has no Progressive Slots and the maximum payout after winning the game is £250,000. Here are some of the tips to win this game:
The player should double the award value as the LINE win is completed with the wild symbol of Cleopatra.
The Cleopatra bonus can be availed if the Sphinx appears three or more times on the reel.
Even players can earn 15 free spins and can earn the wins that are three times their normal value.
The Cleopatra Slot game has a setting of Egyptian era. The audio and other elements help in ushering this game into a more dynamic way. The slots of this game start to show its age, as there are many break-up bonuses. If you enjoy playing the online slot gaming then the Cleopatra Slot game is just incredible for the casino players and the gamers who wants to try Egyptian themes.