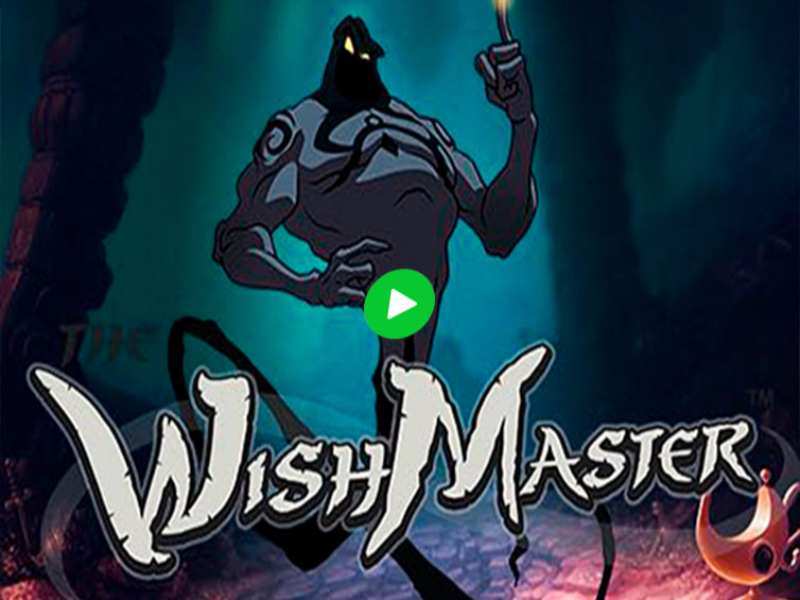 Thousands of slot games get released every year, and only a few of them manage to draw the attention of gamblers from all around the globe. The Wish Master is one of those machines. It was developed by NetEnt and these are just some of the features that allow this game to stand out from all others:
3D Graphics
6% RTP
Multifunctional wilds, scatters and multipliers all included
Players can win up to 900.000 coins in one spin
Developers and designers from the NetEnt company are known for their uniqueness and creativity, presented in each and every game they put out to the market.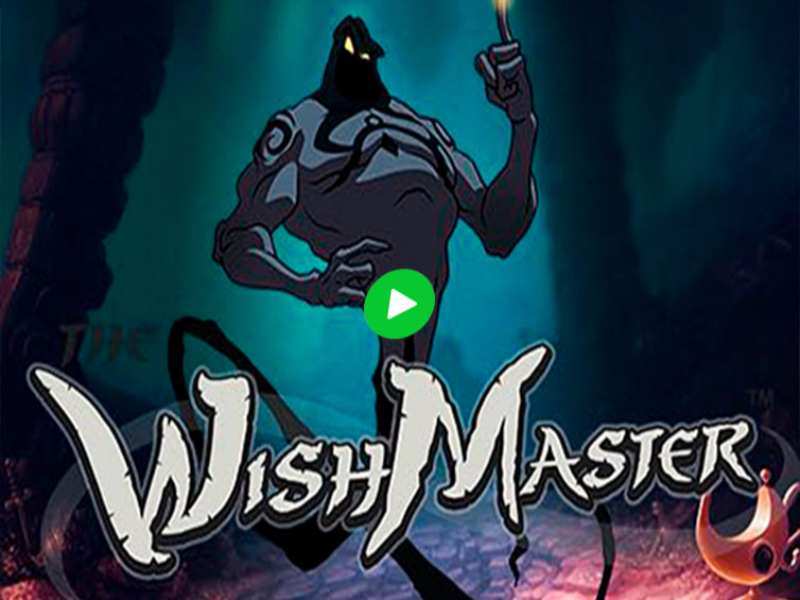 This time we have a slot with:
20 fixed paylines
5 reels
3 rows
You have already seen this structure before and if you didn't, you'll be seeing it in the future much more often. Those who are already familiar with it know that games with this kind of formation have higher RTP's in most cases. 96.6% is above the average, compared to all the other games made in the last 2 years or so.
The Wish Master Wilds
It is pointless to develop online slots without implementing at least some of the old-school features and putting in one or more unique additions. However, it is a double-edged sword because too many mini-features and mini-games might result in a complex game which requires gamblers to play for days in order to feel comfortable with all the options.
NetEnt nailed it and put just the right amount of additions in The Wish Master slots.
Free Spins are something that no slot machine can go without nowadays. Players need to land only one scatter in order to activate the free spins feature. Whenever it appears in any out of 15 symbol fields, a genie will storm out of the lamp and change the reels, starting the addition.
Wild cards may appear in different forms, presenting a shadow of one of the symbols. All signs of that kind will turn wild as soon as the last reel stops rolling.
An entire reel can be covered in wilds, whenever the Wild Reels mini-feature appears on one of the columns on the screen.
Regular black wilds immediately spread their magic all across the reel they are located in, making it fully wild.
Multipliers are the reason why the RTP is so high. All lines can bring a x2 or x3 multiplier, randomly. If both multipliers are present on an active payline, then the winning combination is multiplied by x6.
Start Playing For Real Cash
By gambling for real money, all players get the chance to become millionaires, especially while playing the Wish Master online, because of the high RTP.
To start this exciting journey, you will have to find an online casino that has everything you need. Staying at one casino for longer, instead of changing them every once in a while is very beneficial.
No download is needed in order to get started, but registering to the casino is a must. Always check the availability of the casino, regarding available countries. If you are from the UK, look for the UK based casino, same for the USA citizens (look for the casino that allows access to anyone from the USA), etc.
Getting a good deal for any future investment you are planning to deposit is what gaming for real money is all about. Casino bonus and promotional offers allow gamblers to get two to three times of their deposit.
If you are still not confident about putting your money on the line, look for a casino that has the no deposit bonus offer. By claiming it, you'll get a $5 to $15 for free, which you can then use to spin any game available on their website.
Think Big
Play free Wish Master casino slot machine and be ambitious. Do not let a small losing streak ruin your day, as there are ways of fixing it. Get the cash-back bonus or simply switch to the free version and apply one of the strategies you have developed.
Track your results by signing up to one of the best-rated online casinos, think big and play for long-term gains. The chances of winning one of the jackpots improve over time as well.
If you seem to like this kind of a machine, then check out the Sparks slot, developed by the NetEnt company as well. It features 3D graphics, futuristic design and multiple bonus features.