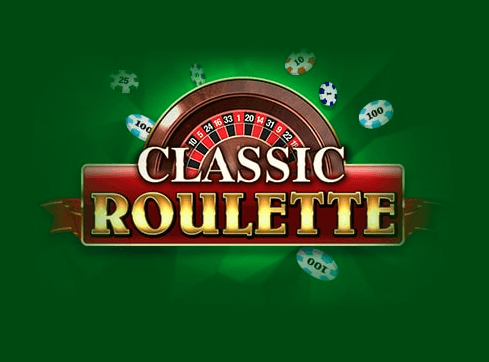 Play the classic roulette, also called the European variant, on our website for free. We have a demo version that allows you to play under the same rules as the live one. You can benefit from doing this because you can play as much as you want while learning, with no financial consequences.
Classic Roulette Rules and Features
The classic variant of this game has 37 digits from 0 to 36. What you need to do is to bet on the table by placing your chips on your desired selection, and let the croupier or computer drop the ball inside the spinning wheel. If it lands on your selected wager, you win.
The payouts for each kind of bet vary. For example, betting on red pays out 1:1. What this means is that if you bet £1, you also win £1 on top of your wager.
Here are the basic betting rules and descriptions for your guidance.
Payout of 1:1
Red or Black – if you place your chips on red, it means that you are guessing that the ball will land on any red number.
Odd or Even – if you bet on odd, the ball must land on an odd number for you to win. The same principle applies to bets on even.
Low or High – there are two groups of numbers, the low and the high. If you bet on low, you will bag a prize if you land the token between 1 and 18. High numbers are 19 to 26
Payout of 2:1
Columns – there are three columns, each comprised of a dozen numbers. Each column is labelled as 2 to 1. If you put your chips there and the ball lands on a number that belongs to that group, you win.
Dozens – this has the same principle as the columns, but the numbers belonging to each dozen is different from the columns.
Straight Up it is wager where you choose a specific number. You win 35 to 1 if the ball lands on your number.
Take your time to practice and learn how to manage your money by playing the demo version of the game.