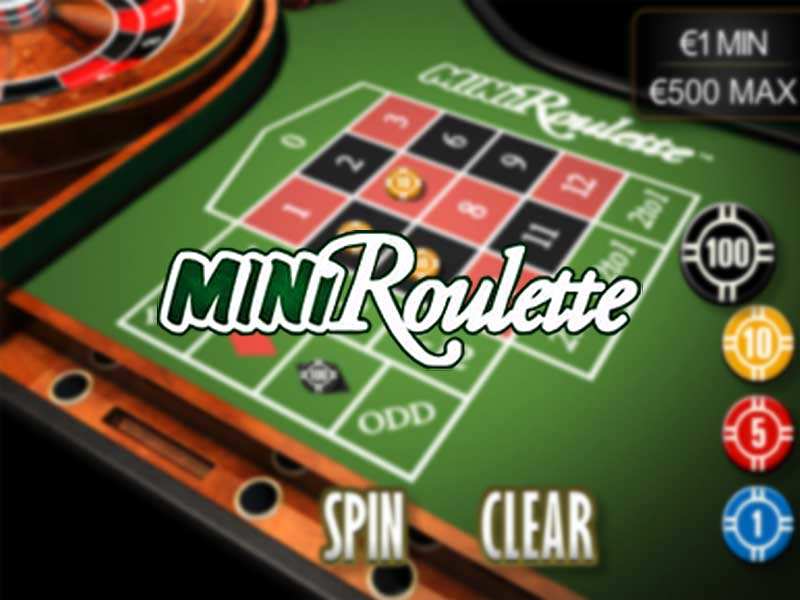 Developed by NetEnt, the online Mini Roulette is a miniaturised version of the game. Like its European Big Brother, it only has one zero. However, there is more to the game than meets the eye.
You can play this roulette variation on our website for free. It is an opportunity for new players to test the game without investing real money. The payouts and the rules are the same, and all it takes to play mini roulette free online is a browser.
Features and Rules
This variant only has 13 digits from zero to 12. All the paraphernalia and the rules are the same with the classic version, albeit you will get paid smaller. But of course, your odds are also higher.
The paytable is shown below:
Red or Black – 1 to 1
Odd or Even – 1 to 1
Columns – 2 to 1
Half Dozen – 1 to 1
Straight Up – 11 to 1
Split – 5 to 1
Street – 3 to 1
Corner – 2 to 1
As you can see, the maximum you can win is 11 against your bet, and the reason behind this is that there are only 13 digits where the ball can land. On a classic table, you can win as much as 35 to 1 on a straight bet.
Compared to a large table, the only missing thing here is the dozen bet. But it was replaced with a half-done option.
The good thing about this game is that you can wager as low as £0.10. And believe it or not, the maximum you can wager on even bets is £200.
Test the mini roulette free play in review websites. As you do, you must develop a strategy that will help you improve your winning odds. Once you are ready, you can start looking for this game in online casinos that host NetEnt games.