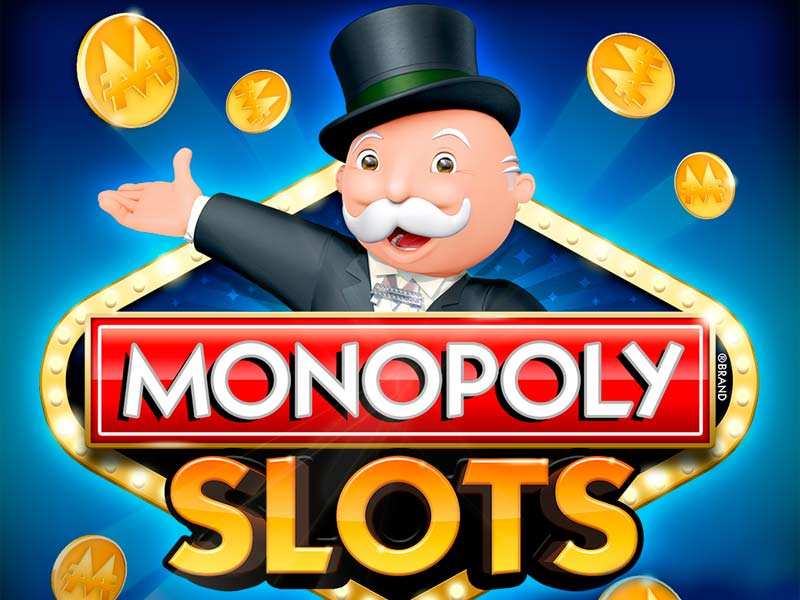 The Monopoly Slot game, developed by the IGT gaming software, comes under the PartyGaming. This game has Video Slots with 5 reels and 20 paylines. Its theme is particularly a board game with great style and graphics that will appeal to the players. The game is licensed and incorporated in the Gibraltar. The Bwinparty that produces unique slot game for casino machines has titles produced in four product areas namely poker, Bingo, casino games and online sports betting. This game is well developed in each aspect by the gaming professionals.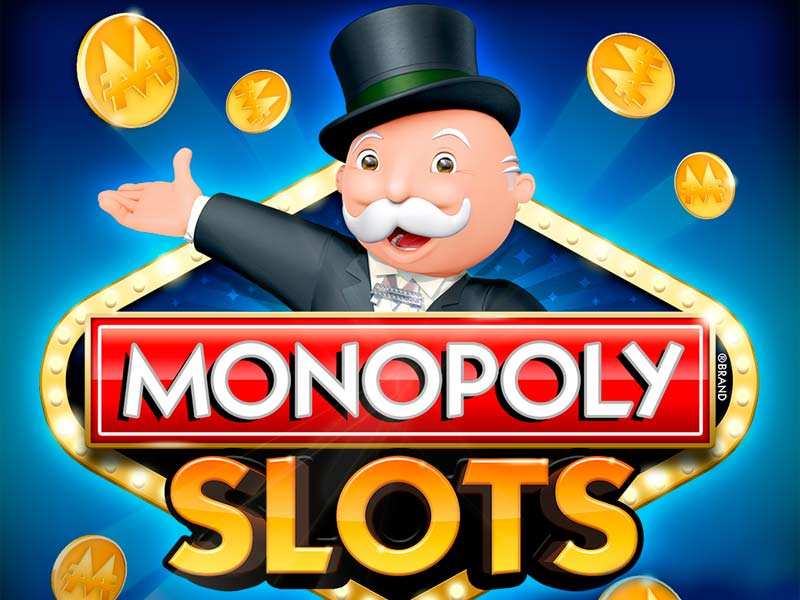 Playing the Game Monopoly Slot
The game Monopoly Slot is based on the original board game, and if someone has already played this game, then players can easily play the levels of this game. Here are some of the features that are involved in this game:
Bonus Rounds – Yes
Wild Symbol – Yes
Progressive Slots – No
Scatter Symbol – No
Autoplay Option – No
Multiplier – No
Free Spins – No
How to Play the Game?
The Monopoly Slot game has a wild symbol, Mr. Monopoly as the fictional character, which appears in the game. This game has no scatter symbol, but the player can play the Board Bonus rounds. The bonus round is known as the 'Big Event', and can be activated at any time in the game. Here, the player gets the property, community chest, utility, jail, railroad, GO, Free parking bonus features. The player can play this Money Slots game in the following manner:
The players can place a bet by pressing the SELECT LINES button that helps in selecting the number of paylines that they like to wager.
The BET PER LINE helps the player to select a number of tokens that they would like to bet on each line.
One every active payline, the player must bet at least one token or can bet up to 10 tokens on each line.
By pressing the BET MAX, one can quickly bet 10 tokens on each 15 lines.
How to Win Monopoly Slot Game?
The maximum jackpot on the Monopoly Slot casino game that the player can win is the 12000x amount of their original bet. Here are some tips to win this game:
The player should make sure to bring three symbols on one payline as the game has 5 reels and 3 slots.
The payline amount cannot be changed, but the coin value can be changed as it can range between 0.01 and 25.00.
To get the maximum payout in the game, the players need to use special features that are provided in the game.
In this game, 11 different symbols are present and some of them are high-valued so one needs to play very carefully.
This game Monopoly Slot has unique graphics as well as many bonus features that help a person to get maximum payout in the game. Here, special features in the game are impressive as they are innovative, unique and exclusive to this board game.