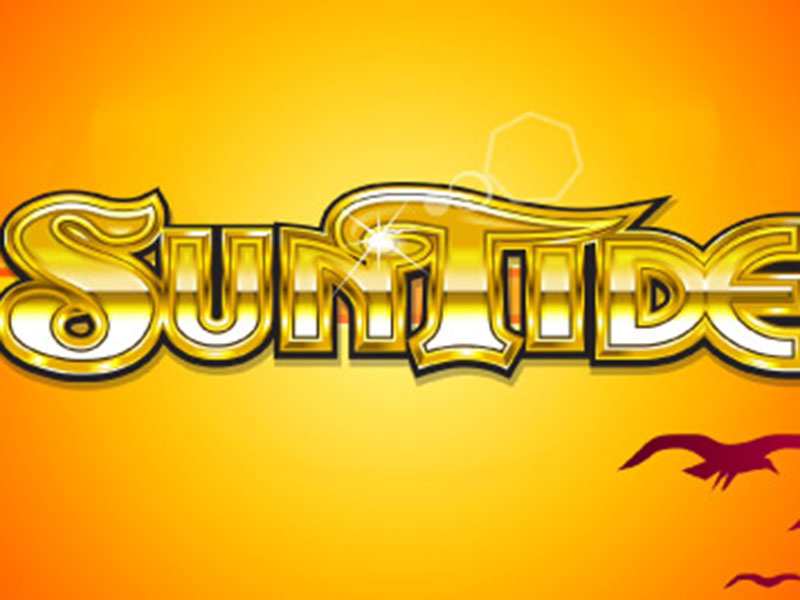 It is indeed the season to be jolly because fall is just around the corner. You will be spending the coming days on plenty of holidays and a lot of time with the family. In spite of all these "feel good" vibes, sometimes you just need a bit of time to yourself. What better way to spend this alone time than with a free game that will win you lots of money? SunTide casino slot online game is the perfect answer for you. It was recently released by popular slots provider, Microgaming. SunTide is a very bold and bright video slot. Packed with plenty of 3D visuals, it is designed to have the player dreaming of sandy beaches and beautiful sunsets.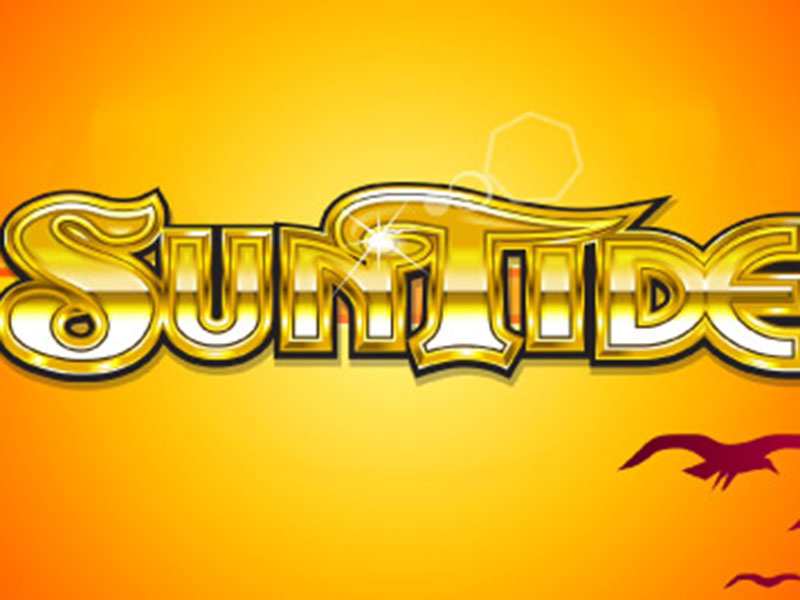 Are looking for an easy game to keep you occupied during the upcoming holiday season? Then, you should give SunTide a try.
The casinos online slot opens up with a stunning video array that shows a yacht sailing across a deep blue ocean. Fun, tropical music with a catchy beat makes up the game's soundtrack.
Win big and chimes will sound off to announce your new flush status. Better yet, SunTide's chimes are not too loud or intrusive. Talk about stroking your ego!
For this 5-reel, 3-row slot, the pictorials and reel backdrop are taken from its end images. It has nine paylines that are made up of classic fruit symbols:
Oranges
Lemons
Strawberries
Cherries
Watermelons
These are used as the lower paying symbols.
On the other hand, higher paying ones consist of:
Golden bars
Bells
7s
Diamonds
Needless to say, the iconic diamond symbol represents the most valuable jackpot here.
Play SunTide like a Pro in No Time
One more symbol that we have to mention is the ancient-looking gold coin. It might not fit in too well with the slot's overall summer beachy vibe, but you want this coin on your side!
The gold coin is SunTide's version of the expanding wild symbol. If your goal is to win big at this slot, the Wild is your best bet to red-hot jackpots.
Other than that, this video slot features an amazing but hard-to-get scatter symbol. If you find two or more scatter symbols on the screen, you get payouts in any position. Find three, and you receive 15 bonus spins!
The minimum bet is 0.09 while the maximum is 22.50. You can play SunTide for real money, with an RTP of 96 to 97 percent. Five reels, nine paylines, 15 free spins, and 30 retriggerable bonus spins will have you hitting jackpots all holiday long.
How to Win Big with SunTide
The best thing about SunTide is its lack of complexity. You just need to spin the reels and get matching symbols to win. If you score at least three symbols combos from left to right, then you pick up a win. Get bigger rewards by landing a four or five symbol match.
Base games could win you up to 1222 times your bet. If you want to win bigger, just focus on lining up three scatter symbols and enter the bonus spin rounds. This is where the game comes alive! You can win up to 3333 times your bet amount in the free spins round.
Should you Play SunTide Slot Machine Online?
With its bright colors, great graphics, and catchy music, SunTide will bring you plenty of joy this holiday season. It certainly helps that you can score massive wins with this video slot! So, start playing SunTide slot machine online today.