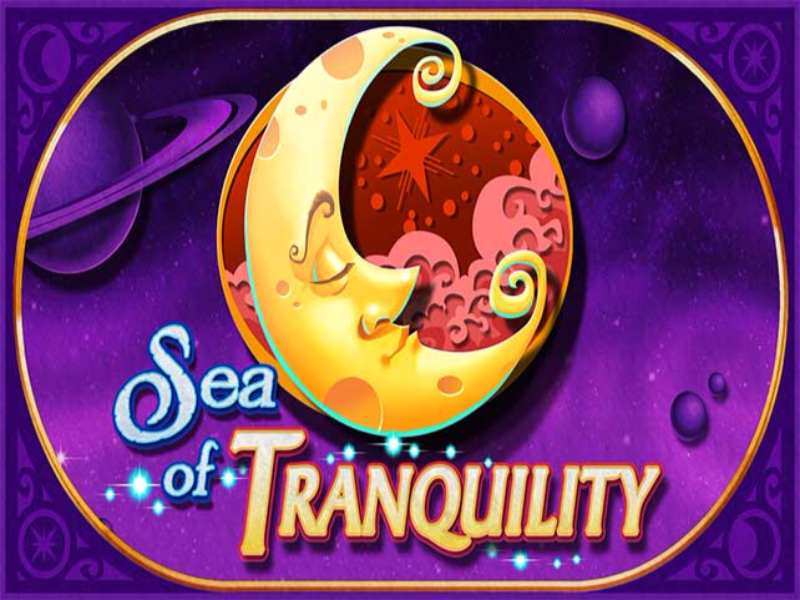 WMS is known to develop several distinctive slot games which are quite different from one another on the grounds, though each of them usually comes loaded with enormous features. Sea of Tranquility is one such online slot game which has received a positive response from the players across the gambling fraternity pushing it up the popularity charts in the gambling world. This slot game is packed with loads of features with a unique theme and a wonderful concept which has been displayed throughout its game.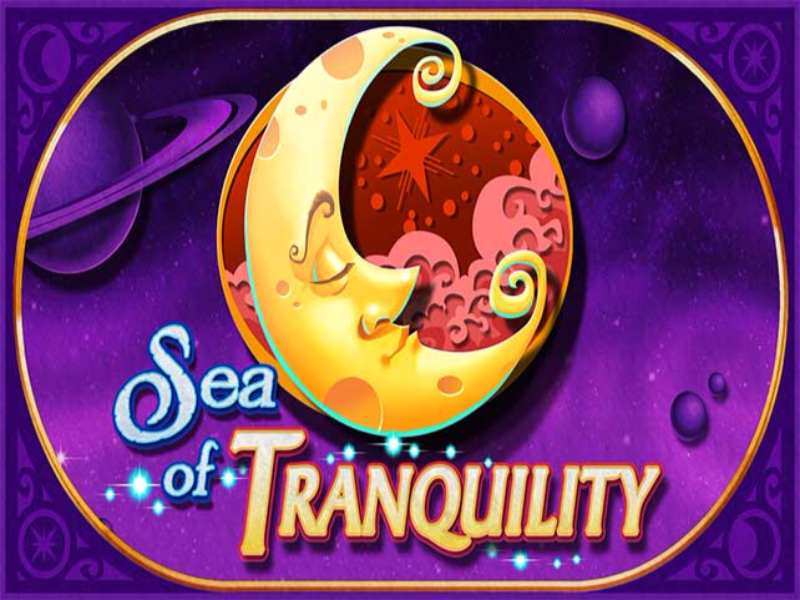 Ocean of Features
For potential dreamers who love to weave their fancy world, this UK developed online casino is absolutely perfect. It delivers a wonderful gaming experience to the players and keeps them hooked for long. As the name of the slot game clearly suggests, the game provides a soothing gameplay and takes the player to a dreamy world thus creating a fantasy-like experience.
Reels, Paylines, and Symbols
Sea of Tranquility online has 5 reels and 30 paylines which comes with a background of a purple universe. Players can select the bet amount by adjusting it simply by clicking on "Bet/Line" button. This slot machine consists of symbols like an owl, a jar of fireflies, a charming lady, nightcap, a ship with a moon behind it and a gold item. In addition to these major symbols, the general playing card symbols are also present like 10, A, J, Q and K. When the reels are triggered to spin, the pay lines get zoomed out and again regain its position after it stops spinning.
The wild symbol of this slot game is clearly identified by a shooting star and "WILD" written over it which actually substitutes all the symbols apart from the scatter symbol which is a sleeping moon. This online casino brings a unique feature named Close Enough which lets the wild symbol expand by filling the entire reel while keeping the other symbols unaffected. Another feature which comes handy during its gameplay is the Bonus Guarantee feature which lets you increase your payouts up to five times the wager value. There is an absence of any such progressive jackpot which may have assisted to increase the coins. There is not even any such bonus game too for augmenting the coins. Anyone can play free Sea of Tranquility casino slot machine anywhere. Since this game supports the no download option, it makes it very convenient to play online.
Free Spins Feature
Sea of Tranquility slots really boasts a lot of features but what really attracts the players is its Free Spins feature which enables them to grab some amazing winnings. The rewards that one can get through the scatter symbols are a certain number of free spins along with the multiplication of the bet value to a particular number of times which are as follows :
If the player is able to land 2 scatter symbols, the player gets 7 free spins along with the increase in the total bet value by 2 times.
If the player is able to land 3 scatter symbols, the player gets 10 free spins as well as an increase in the total bet value by 5 times.
If the player is able to land 4 scatter symbols, the player receives 20 free spins along with an increase in the total bet value by 10 times.
Finally, if the player is quite lucky enough to make all the 5 scatter symbols appear on the paylines, s/he receives a whopping 50 free spins in addition to the 25 times the bet value.
These free spins also give additional chances to even bet at a higher value thus increasing the rewards. One can easily win plenty of rewards without any expense of real money if she plays quite tactfully. Since Sea of Tranquility online slot game requires no deposit of any money to begin playing the game, this makes it far more appealing.
Sea of Tranquility- A Soothing Game
A fascinating yet soothing Slot game that is ideal to play at any moment irrespective of the player's mood is Sea of Tranquility. The sweet music actually relaxes and calms your nerves and certainly is one of the best games to play if your day didn't go very well. The game unquestionably comprises of a plethora of options to choose from and the player gets to win a lot based on their combinations of the pay lines. Close Enough feature might look feeble but it really adds that extra charm to the game. Lastly, the free spins and the amplified bet amount for winning combinations of the scatter symbols are what actually make this game far more gripping.